We are the Business Excellence team, Mithika's consulting unit. We help clients achieve business objectives in the digital aera:
We work with clients to develop and implement digital transformation strategies that impact their products and business models
We help our clients transform their operations and processes in line with this strategy
We also help them build a key enabler for achieving these objectives: agility and automation in the technology function
Our program and change management services ensure on-track implementation of the various transformation initiatives
All of these services are underpinned by proven methodologies, frameworks and tools. These are based on design thinking approaches that ensure stakeholder buy-in at each stage. Our clients find our global experience, collaborative approach, and the ownership we bring to ensure outcomes in every one of our engagements, as a key differentiator.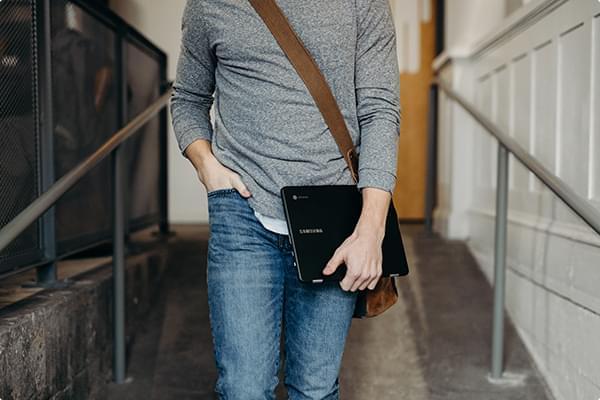 As one of the world's largest ITService Providers, our deep pool of certified engineers and IT staff are ready to help you to keep your IT business safe & ensure high availability.